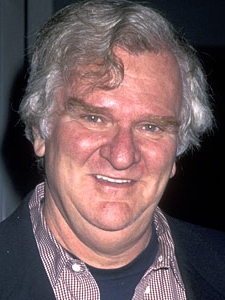 Kenneth Mars (April 4, 1935 - February 12, 2011) was an American television, film and actor. He is the voice of King Triton in The Little Mermaid and the sequel, The Little Mermaid II: Return to the Sea.
He was probably best known for the voice of Grandpa Longneck in The Land Before Time films and series. He died of pancreatic cancer in February 12, 2011, aged 75.
Ad blocker interference detected!
Wikia is a free-to-use site that makes money from advertising. We have a modified experience for viewers using ad blockers

Wikia is not accessible if you've made further modifications. Remove the custom ad blocker rule(s) and the page will load as expected.